Better Your Mind, Body, And Soul In Our Qi Gong Classes
At KungFu Connection, we believe wholeheartedly in the blend of body, mind, and soul to achieve true success in any aspect of life. And with our Qi Gong program, we're offering you the chance to connect with yourself like never before.
This ancient Chinese martial art focuses on breathing and posture, boosting your ability to focus with absolute concentration and clear your mind of the daily distractions we face. Our Qi Gong training in Coral Springs is perfect for men and women of all ages and fitness levels.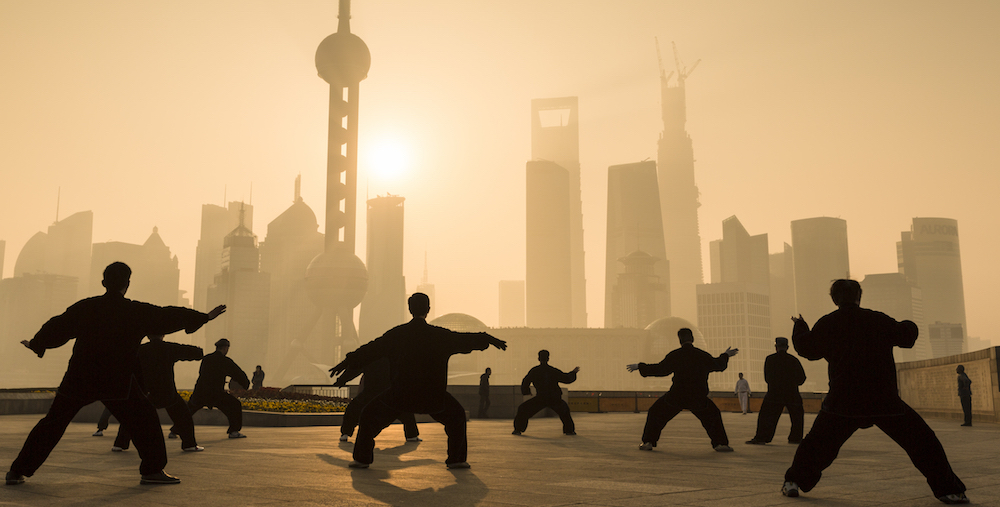 Learn more or get started today! Just fill out the short form on your screen!
Our Qi Gong Training Can Impact Every Aspect Of Your Life
Our team understands the importance of self-defense and fitness training; our KungFu program actually offers both. But with we Qi Gong training, we drop the focus on both and instead focus on YOU.
That's right. Every class is designed to promote self-empowerment and a clear mind-body connection.
Take on our traditional Qi Gong poses and enjoy everything from:
Stress relief and mental clarity
Powerful healing techniques
Anti-aging properties
Get Started Today With Our Qi Gong Classes In Coral Springs
At KungFu Connection, we're proud to offer the highest quality Qi Gong training in town. Join us in Coral Springs today and take on a boost of mental clarity and everyday energy. We're proud to work with men and women of all backgrounds and abilities.
Just fill out the short form on your screen to get started today!